GUIDED Maine Moose HuntS ZONEs 4, 5, 8, 1, 2, 14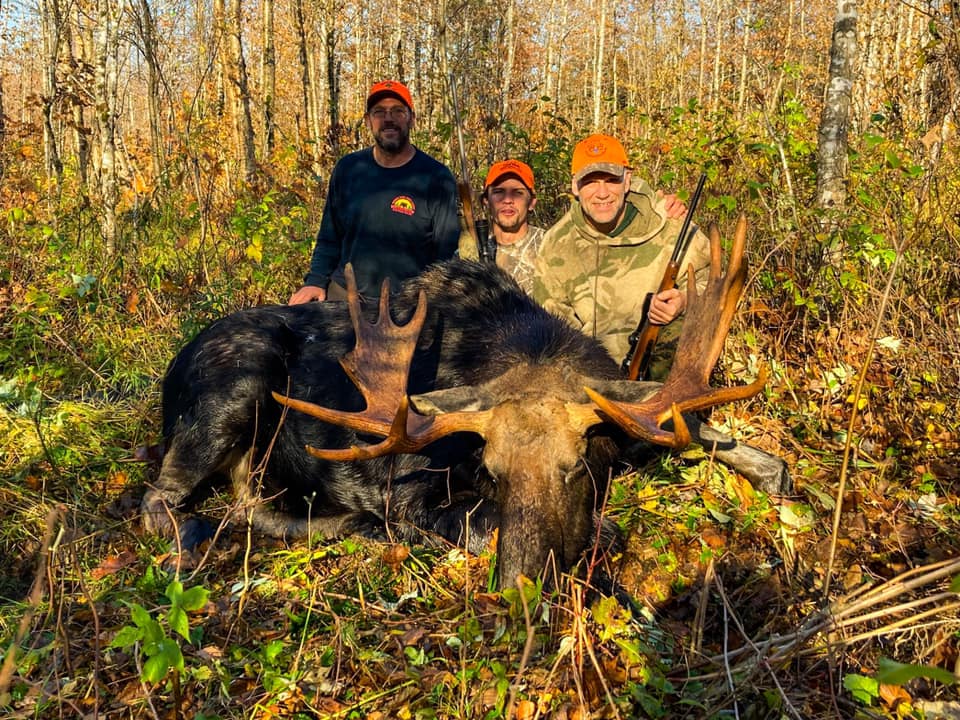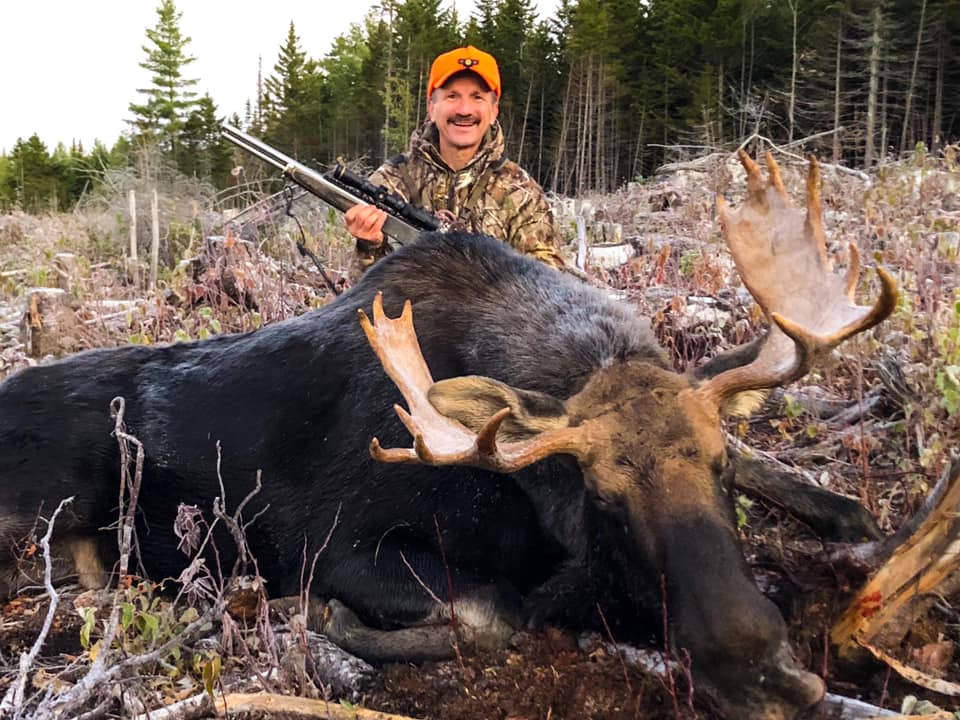 Take on the classic challenge of a guided Maine moose hunting trip in Bingham, ME. Whether you stay in our
rustic cabins
or choose a district in the remote wilderness for a thrilling outdoor experience, you enjoy experienced guidance and a full array of amenities. Our moose hunts are
$4500
and include:
A 6-Day Guided Hunt

Lodging and Meals for You and Your Sub-Permittee

Gate Fees to Access North Maine Woods

Transportation During the Hunt and to the Butcher
REMOTE TENT HUNTS
Our September Moose Hunts are comfortable remote tent hunts which include cots with padding and a private tent with a propane monitor for you and your subpermittee. We have a dining tent and a hot water shower tent. Even remote hunts get the best in dining and service when you partner with us.
( Information About Moose Lottary )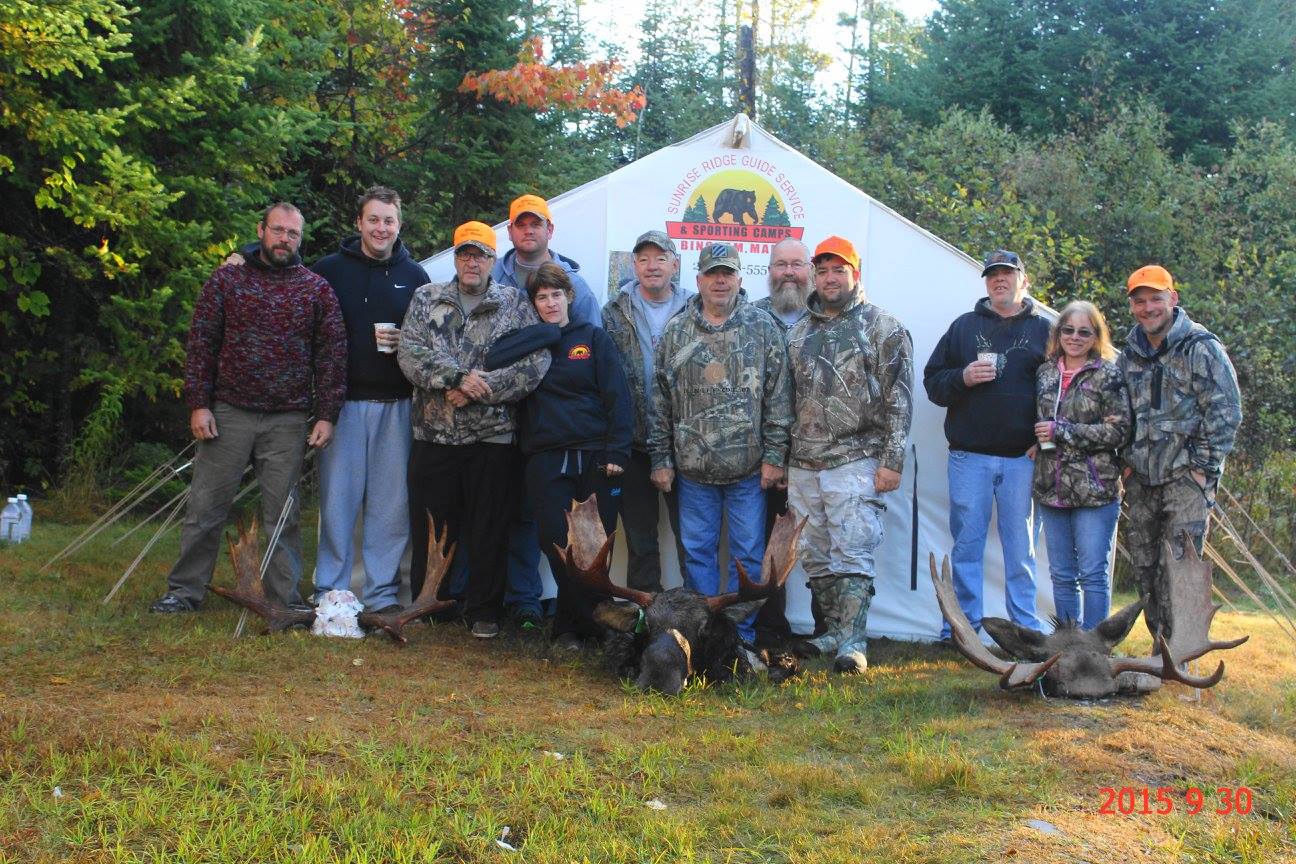 Outfitters' Tag 2022 (Sold) (Zone 4 September)
A small percentage of moose hunting permits are given to sporting lodges. If we are lucky enought to be allotted a permit we will be offering a Bull Moose Tag for the September Hunt. Our price for this all-inclusive experience is $15,000. If you would like to be added to our waiting list, just send an email to
info@sunriseridgeguide.com.